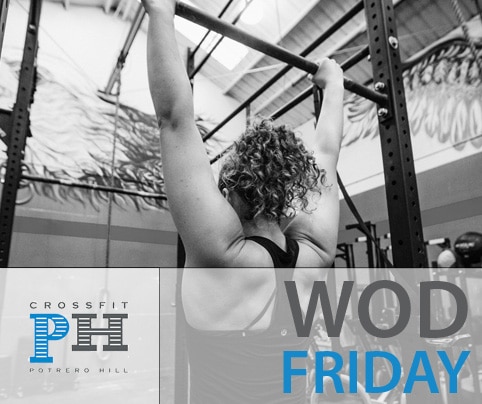 21 Jan

FRIDAY, JANUARY 22ND

Due to weather conditions, 12pm outdoor class is canceled. However, we do have a virtual class you can join! Link at the bottom of this post.
STRENGTH:
18 min to complete:
4 x 8 Sumo Deadlift
WOD:
For time
21-15-12
Cal Row
12-9-6
Burpees over the Erg
*12 min cap* 
REQUIRED by the City of San Francisco: Short COVID-19 Questionnaire before EVERY class. CLICK HERE.
PEEK into the WEEK…
Saturday- Long/Endurance WOD
Sunday- Squat Cleans/ Front Squat