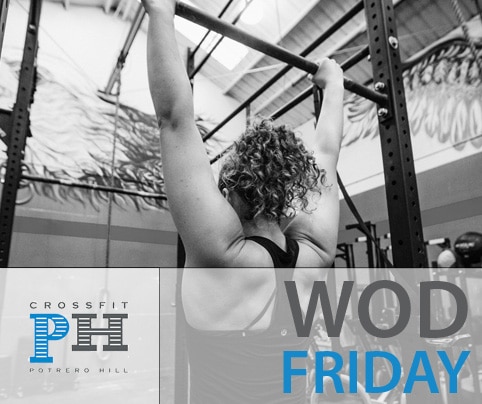 14 Nov

FRIDAY, NOVEMBER 15TH

WORKOUT OF THE DAY
COMPLETE 3 CYCLES
AMRAP X 4
30 Shuttle Runs (10 Meters)
20/15 Calorie Assault Bike or 75 Double Unders
Then,
Max Calorie Row

Rest 4 Minutes between rounds.

CURRENT WEEK PROGRAMMING 11/10/19-11/16/19

Log your scores on
Don't have a BTWB WOD Logging Account? Click Here and join CrossFit Potrero Hill, we provide free access to this tool for our member athletes.