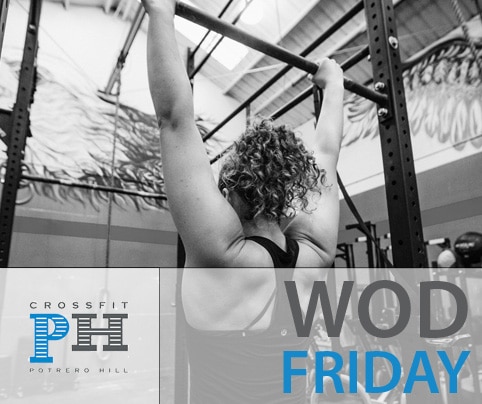 26 Nov

FRIDAY, NOVEMBER 27TH
HERO WOD: "Hooch"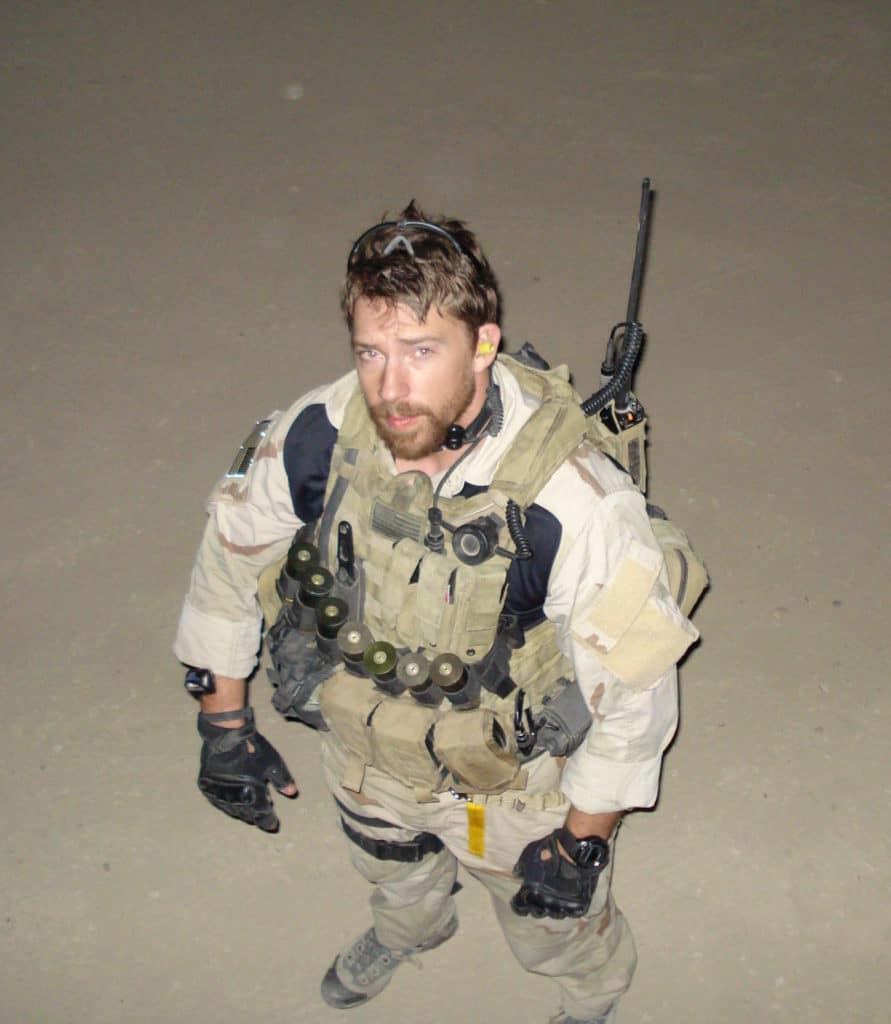 5 rounds for time:
11 DL 275/205
14 Single Arm Thrusters (50/35)
1 50' heavy sled push at the top of every 2 min*
*Outdoor sub: 8 banded bear crawls
This WOD is dedicated to David "Hooch" Bartlett Roten Jr., 34, of Peachtree City, GA, who served in the United States Army as a decorated Special Forces Weapons Sergeant with the 10th SFG.
Since his honorable discharge in 2010, David had been supporting the U.S. Government in austere environments as an independent contractor. He was killed in action on November 27, 2014 – Thanksgiving Day – in Afghanistan. When his compound came under attack, Dave was providing cover for his team when he was hit by enemy fire.
He was awarded the Bronze Star Medal with Valor, Army Commendation Medal, Army Achievement Medal, Army Good Conduct Medal, National Defense Service Medal, Global War on Terrorism Service Medal, and Iraq Campaign Medal with Campaign Star, among others.
Dave was an athlete at CrossFit Potrero Hill. He was constantly on the move, but he never missed a workout. He loved adventures that were physically challenging, and his favorite exercise was deadlifts. Dave is survived by his loving family and so many friends across the country.
REQUIRED by the City of San Francisco: Short COVID-19 Questionnaire before EVERY class. CLICK HERE.
A PEEK INTO THE WEEK…
Saturday- Push dominant- Light
Sunday- Snatch