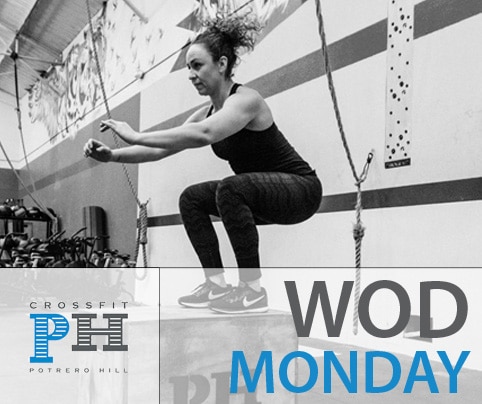 26 Jul

MONDAY, JULY 27TH

REQUIRED by the City of San Francisco: Short COVID-19 Questionnaire before EVERY class. CLICK HERE.
NEW 4 PM CLASS ADDED MONDAY- FRIDAY.
CLICK HERE to learn more on what you need to know before attending class. Tip: download the Zenplanner app to register for classes!
Weather forecast is cloudy/windy = class is on! Wear sunscreen and bring water!
STRENGTH:
Deadlift
5 reps every 2 min for 5 sets.
Goal: get at least 3 sets at 5-10# heavier than last Wednesday (7/21/20)
WOD:
For Time:
21-15-9 Burpees
Run 400 m after each set of burpees (3 sets total)