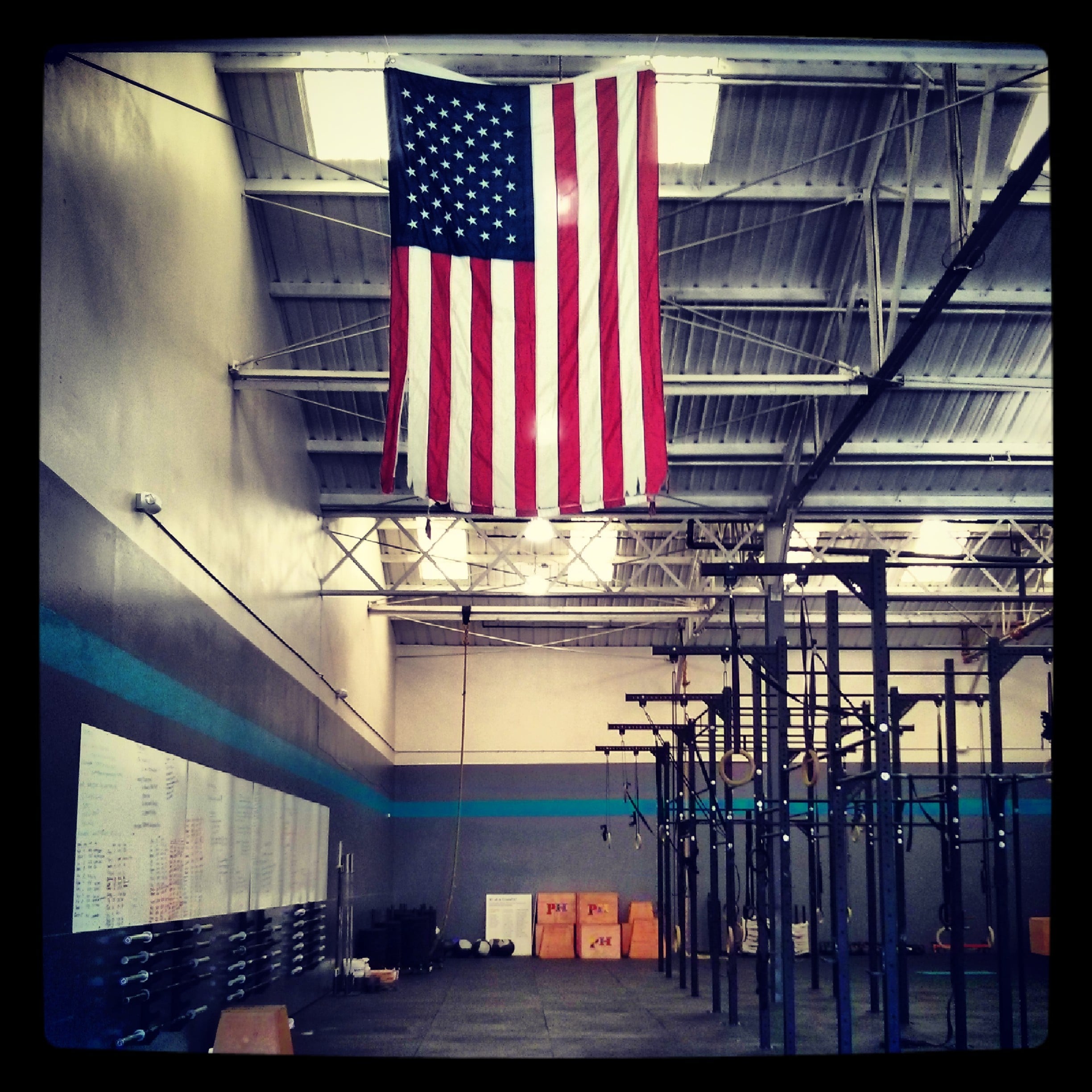 10 Nov

MONDAY, NOVEMBER 11TH

VETERANS DAY PARTNER WOD
"31 HEROES"
AMRAP X 31
8 Thrusters 155/105
6 rope climbs
11 Box jumps 30/24

P1 works as P2 runs 400m carrying 45/25# plate, then switch.
Both P1 and P2 work goes toward their round counts

On August 6, 2011, a tragedy shook the military community and Americans everywhere. In a single instance, America lost 30 military service members, many of whom were members of the Navy SEAL community—and one military K9—when an Extortion 17 helicopter was downed in Afghanistan.


The 31Heroes WOD (workout of the day) was specifically designed to remember the fallen heroes of August 6, 2011 and honor their legacy of sacrifice.

CURRENT WEEK PROGRAMMING 11/10/19-11/16/19

Log your scores on
Don't have a BTWB WOD Logging Account? Click Here and join CrossFit Potrero Hill, we provide free access to this tool for our member athletes.