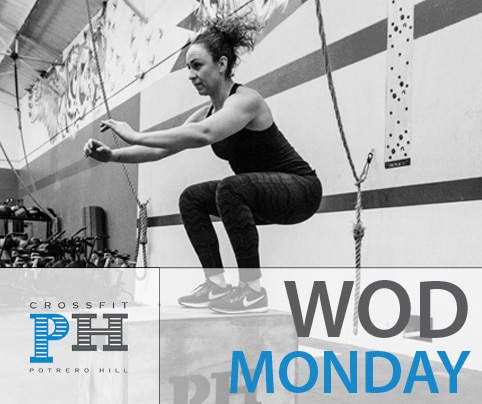 17 Nov

MONDAY, NOVEMBER 18TH

WORKOUT OF THE DAY
WENDLER BACK SQUAT
Week 1
% Based on 90% of 1RM
65% x 5
75% x 5
85% x MR
Or Find 1 RM back squat
Skip WOD if necessary!

3 MIN ON/ 1 MIN OFF X 4
6 Gob Squats
9 KBS
12 Box jumps

*restart each cycle

Lv3: 53/35

Log your scores on
Don't have a BTWB WOD Logging Account? Click Here and join CrossFit Potrero Hill, we provide free access to this tool for our member athletes.