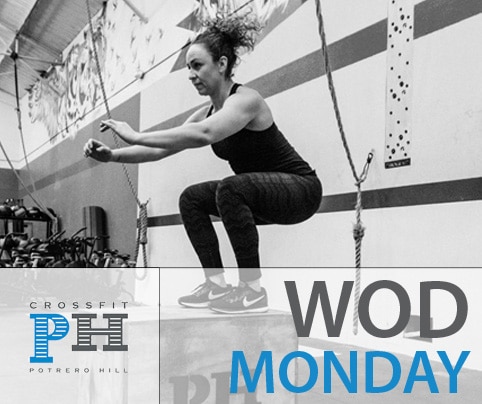 13 Oct

MONDAY, OCTOBER 14TH

STRENGTH
POWER SNATCH
3-3-3-3
*Same weight per set, increase as desired. Start at 70% of 1 RM
WORKOUT OF THE DAY
EMOM X 12
MIN 1: Max Rep Power Snatch 135/95
MIN 2: Max Rep V-ups

Log your scores on
Don't have a BTWB WOD Logging Account? Click Here and join CrossFit Potrero Hill, we provide free access to this tool for our member athletes.