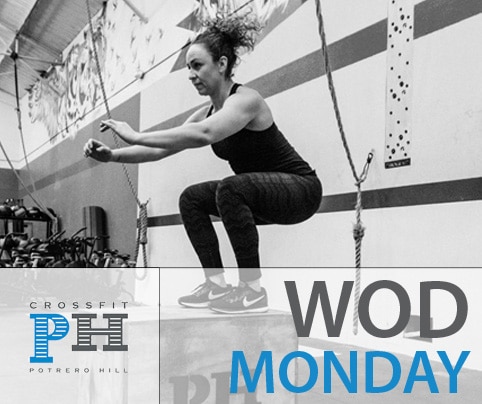 06 Oct

MONDAY, OCTOBER 7TH

STRENGTH
WEEK 5 – 20 REP BACK SQUAT CYCLE
20 Minutes to find a 20 rep max.
*ADD 5 lb from last week
*Recommend 57-62% of 1 RM Back Squat

COOL DOWN
Mobility 10-12 Min

CURRENT WEEK PROGRAMMING 10/6/19-10/12/19

Log your scores on
Don't have a BTWB WOD Logging Account? Click Here and join CrossFit Potrero Hill, we provide free access to this tool for our member athletes.