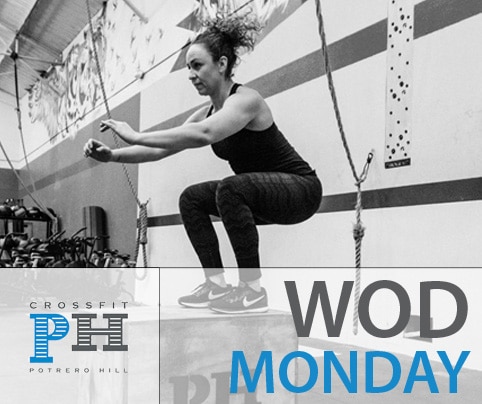 13 Sep

MONDAY, SEPT 14TH

REQUIRED by the City of San Francisco: Short COVID-19 Questionnaire before EVERY class. CLICK HERE.

Air quality will be monitored all day and may effect our class schedule. You will be notified if classes have to be canceled.
WOD:
Running clock- every 2 min for 30 min
3 sets of:
3 Squat Clean + 2 Jerk
3 sets of:
2 Squat clean + 1 Jerk
3 sets of:
Squat clean + Jerk
2 min rest then:
5 sets (still every 2 min):
5 Front squat
No need to register for Virtual class, just click the link and join!