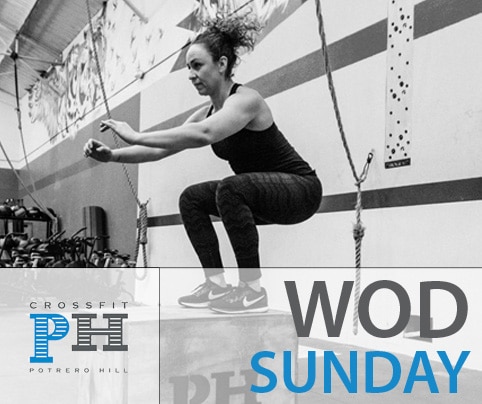 13 Apr

Sunday, April 14th

WORKOUT OF THE DAY
A.
Snatch Pulls
6X2 @ 90-100% of 1 RM Snatch

B.
Complete as many rounds as possible in 18 minutes:
500M Row
40 Grasshoppers
30 RKBS 70/53
20 Pistols

Log your scores on
Don't have a BTWB WOD Logging Account? Click Here and join CrossFit Potrero Hill, we provide free access to this tool for our member athletes.