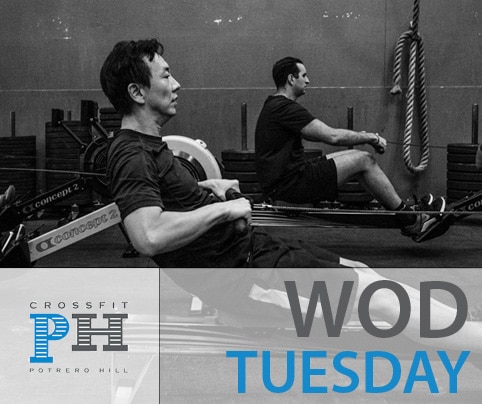 02 Nov

TUESDAY, NOVEMBER 3RD

REQUIRED by the City of San Francisco: Short COVID-19 Questionnaire before EVERY class. CLICK HERE.
STRENGTH:
Every 2 min for 5 sets
5 Strict Barbell Press
WOD:
"Freddy's Revenge"
5 rounds for time
5 Shoulder-to-Overhead
10 Burpees
Lv1: 95/65
Lv2: 135/95
Lv3: 185/135
Finish:
GO VOTE!
A PEEK INTO THE WEEK…
Wednesday- Pull dominant (deadlift)
Thursday- Long/ endurance WOD
Friday- Tempo Front squats