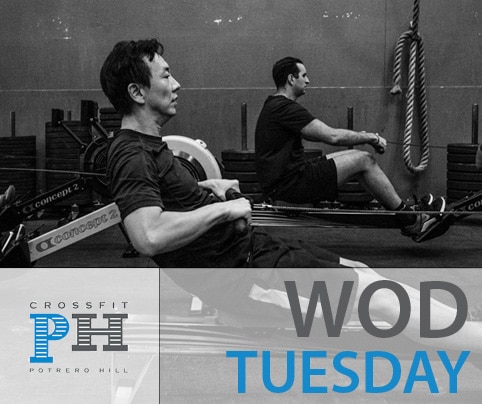 14 Sep

TUESDAY, SEPT 15TH

REQUIRED by the City of San Francisco: Short COVID-19 Questionnaire before EVERY class. CLICK HERE.

Air quality will be monitored all day and may effect our class schedule. You will be notified if classes have to be canceled.
STRENGTH:
Alternate sets 5x: (12-15 min)
-3 Strict Press
-8-10 Slow Floor Wipers
Indoor: 8-10 strict T2B or hanging knee raises
WOD:
For time/ quality:
10-1 Decline Push-ups (feet on 45# plate or higher)
KB Filly OH hold for 100 ft Between each set
No need to register for Virtual class, just click the link and join!