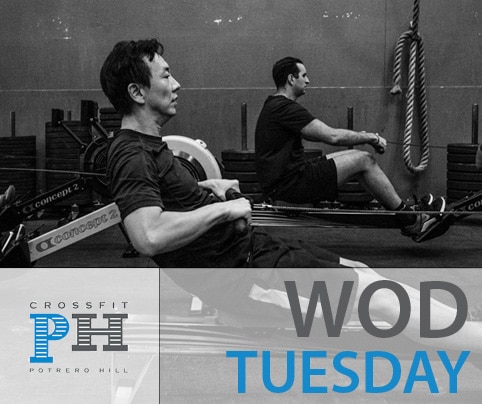 21 Sep

TUESDAY, SEPT 22ND

REQUIRED by the City of San Francisco: Short COVID-19 Questionnaire before EVERY class. CLICK HERE.
STRENGTH:
Every 2 min for 5 sets
7 Front Rack Lunges per leg
WOD:
For Time
Run 1 mile
30 Back Squats @ bodyweight/ 70% bodyweight
Lv1: 75/55
Lv2: 115/75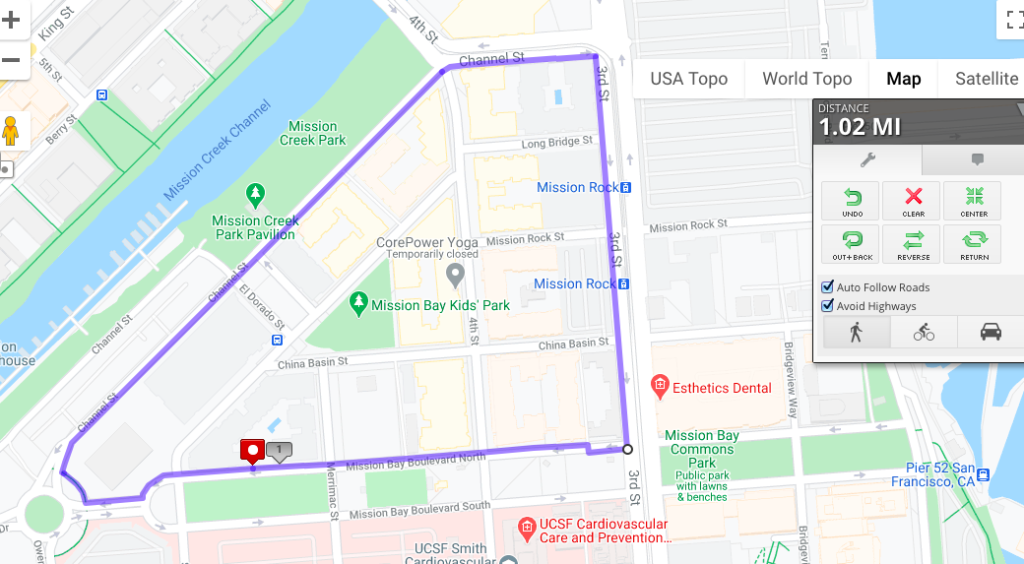 No need to register for Virtual class, just click the link and join!