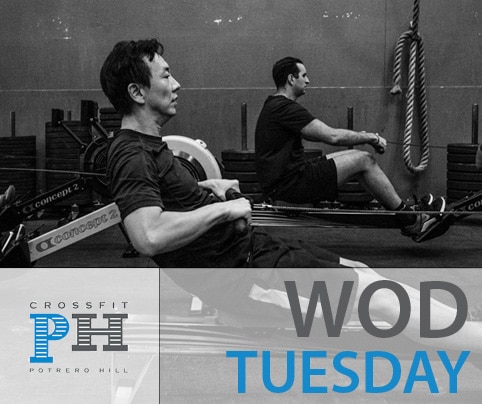 07 Sep

TUESDAY, SEPT 8TH

REQUIRED by the City of San Francisco: Short COVID-19 Questionnaire before EVERY class. CLICK HERE.

CLICK HERE to learn more on what you need to know before attending class. Tip: download the Zenplanner app to register for classes!
WOD A:
5 RKBS + 4 Hang SN + 3 Hang SN +OH Lunge
EMOM for 12 min
Odd min- right side
Even min- left side
*For quality
Lv1: 25/15
Lv2: 35/25
Lv3: 50/35
WOD B:
2k Row for time
No need to register for Virtual class, just click the link and join!