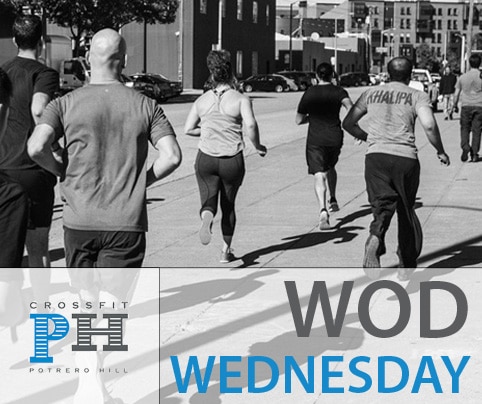 14 May

Wednesday, May 15th

WORKOUT OF THE DAY
A.
SKILL
Alternate every, minute, on the minute for 10 minutes:
8-10 Shoot Thru (no push up)
8-10 Pistols (total)

B.
WORKOUT
30 Sec ON/30 Sec OFF X 8

Ring Dips for Reps
Rest 30 Sec
Row for Cal
Rest 30 Sec

(LV:3 From High Rings)

Log your scores on
Don't have a BTWB WOD Logging Account? Click Here and join CrossFit Potrero Hill, we provide free access to this tool for our member athletes.