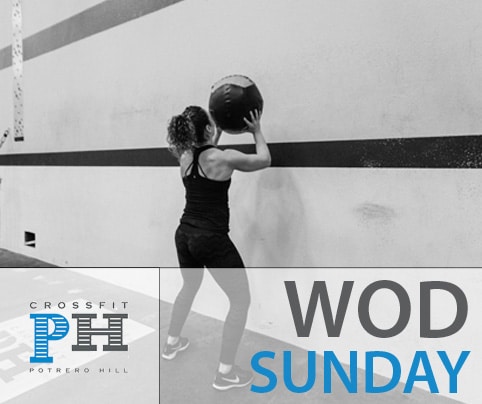 04 Sep

SUNDAY, SEPT 5TH
A.
Split jerk Drills with PVC x1, BB x1
-Position
-tall jerks
-long step
B.
Bar receiving drills:
-2 sets of 5 Tempo push press @ light
→ 3 sec negative to eyes then drop into the receiving position. Hold the receiving position for 2 sec. 
C.
Pause Split Jerks, 3×3
2 sec pause in dip, 2 sec hold on catch
D.
Split jerk
3-3-3-2-2-2-1-1-1
PEEK into the WEEK…
Monday- Labor Day Memorial WOD- "Jacob Blake"
Tuesday- Gymnastics/ MU + HS
Wednesday- Hang squat cleans