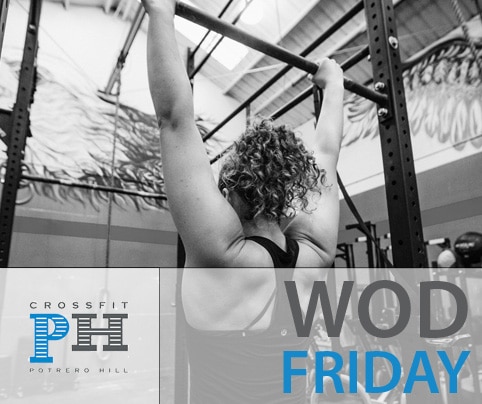 21 May

FRIDAY, MAY 22ND
WARM-UP:
Dynamic stretching flow x 10
then, 3x with PVC pipe/ broomstick:
4 Pass thrus
4 Turnovers
4 OHS
4 Sotts Press
4 OH Lunges

then, barbell or KB warm-up for the WOD 
SKILL:
Windmills- 4 sets of 5-8 reps each side
WOD:
DB/KB or barbell options- pick one!
DB/KB OPTION:

12 min EMOM
In one minute, complete the following complex with one arm,
and rest the remainder of the minute. 
The next minute, repeat on the other arm:

5 Russian KBS
4 Hang Power Snatch
3 Hang Power Snatch + O.H. Lunge

Odd minutes: Right side
Even minutes: Left side
(6 sets each side)
BARBELL OPTION:

Every 2 min, for 6 sets complete the following complex:

4 Snatch Deadlifts
3 Hang Power Snatch
2 Snatch (Squat)

Stay, or increase weight each set as desired.