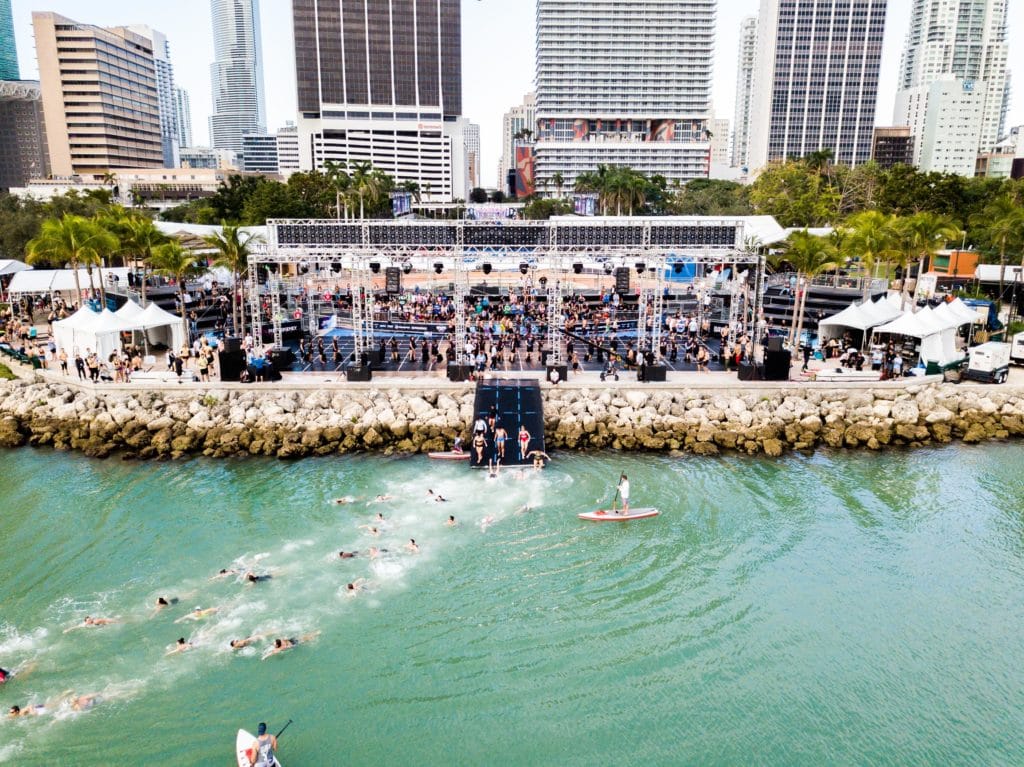 05 Sep

FRIDAY, SEPTEMBER 6TH

WODAPALOOZA – WORKOUT THREE
DT LADDER
Every 4 minutes, complete 3 rounds of the following:

12 Deadlifts
9 Hang Power Cleans
6 Shoulder-to-Overhead

*If you complete the three rounds at a given weight within the 4min window, increase the weight to the next load, add another 4:00 to your time-cap, and immediately begin on the next three rounds.

Round 1 – 95/65
Round 2 – 135/95
Round 3 – 155/105
Round 4 – 185/130
Round 5 – 205/145 – *AMRAP with remaining time

L2: ADD 10-20lb each round
L1: ADD 15-25lb each round

Log your scores on
Don't have a BTWB WOD Logging Account? Click Here and join CrossFit Potrero Hill, we provide free access to this tool for our member athletes.