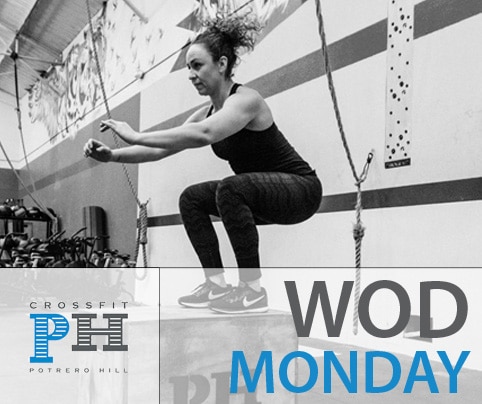 01 Dec

MONDAY, DECEMBER 2ND

WORKOUT OF THE DAY
STRENGTH
EMOM X 6
1 Snatch

FOR TIME
1000M Row/Run
8 Snatch 95/65
8 Snatch 115/75
8 Snatch 135/95
8 Snatch 155/115
1000M Row/Run

*Snatch by any means for WOD*
* If there are too many ppl and its raining:
Have them start with a 2000m row and then snatch (no row at the end).

Log your scores on
Don't have a BTWB WOD Logging Account? Click Here and join CrossFit Potrero Hill, we provide free access to this tool for our member athletes.