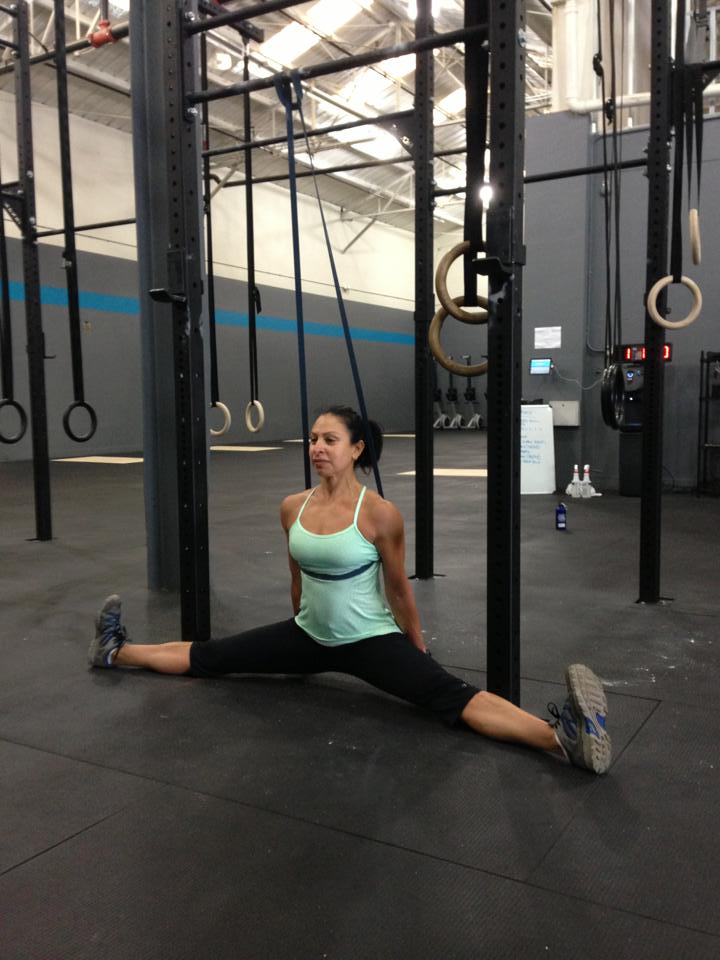 03 Sep

New Class Announcement!

New Class Announcement! MOBILITY/ACTIVE RECOVERY with our mobility guru YASMEN MEHTA.

Thursdays at 7am and Mondays at 6pm. First class is this Thursday 9/5/2013.

This class is essential to gain proper positioning for our CrossFit movements. Come prepared with your mobilizing toys (lacrosse ball, rumble roller, etc.) to open up those joints and muscles.