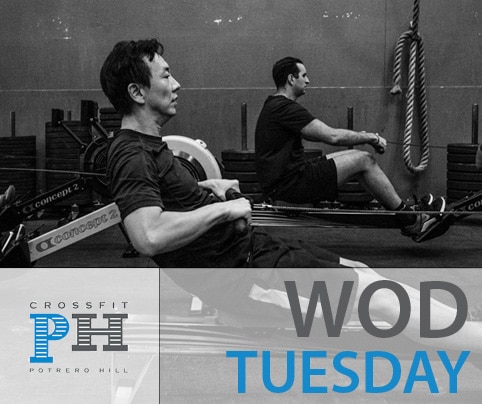 04 Mar

Tuesday, March 5th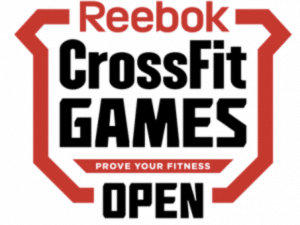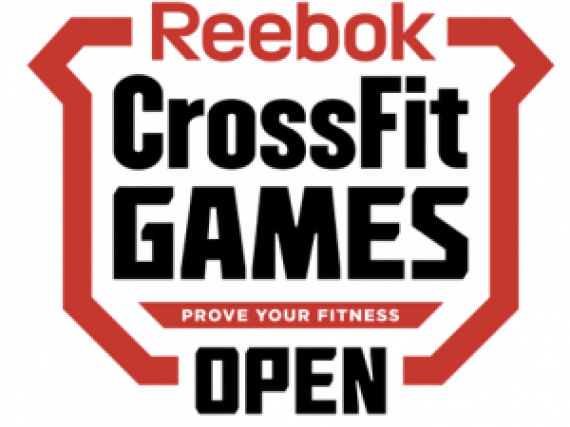 The 2019 CrossFit Open has officially started!!Register HERE. The 2019 Open WODs will be programmed for classes on Friday from Feb. 21st-Mar. 25th Come for a fun atmosphere from 4pm-7pm for the official "Friday Night Lights". Heats will run during class times, briefings will happen on the hour. Potluck foods/drinks are welcome! Please inquire with a coach if you need to do the Open WODs but cannot make Fridays.
___________________________________
WORKOUT OF THE DAY
A.
Alternating every minute, on the minute, for 12 minutes:
-5-8 Strict T2B
-5-8 Barbell Bent Over Row AHAP
B.
30 ON/ 30 OFF X 6
Burpees For Reps
Rest
Deadlift For Reps
Rest
Lv1: 135/95
Lv2: 185/135
Lv3: 225/165
___________________________________
Lite N' Tite
A.
30 ON/30 OFF X 5
-Bike For Cal
-DU
B.
100 DB Clusters For Time w/ Burpee EMOM
LV1: 1 burpee 20/10
Lv2: 3 burpee 25/15
Lv3: 5 burpees 35/25
*18 Minute Cap
Log your scores on
Don't have a BTWB WOD Logging Account? Click Here and join CrossFit Potrero Hill, we provide free access to this tool for our member athletes.