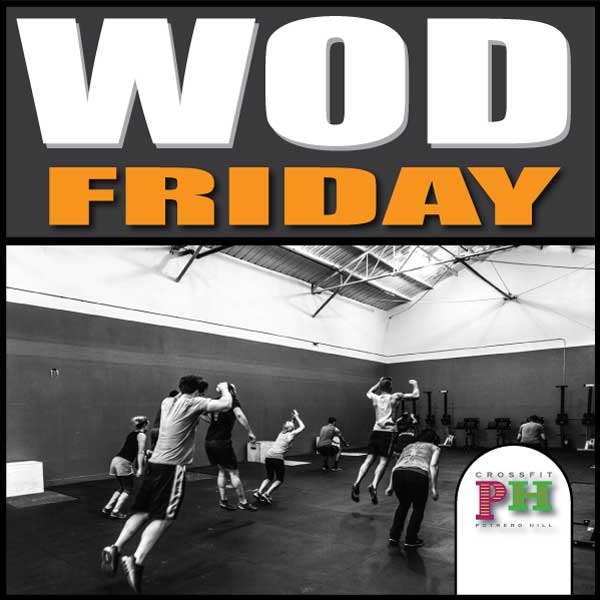 16 Jan

WOD- Friday, Jan 17
Split Jerks 6 x 1
Record weight used for each set and work up to the heaviest weight possible.
5 res for time
10 Push/Split Jerks @ 145/105
10 Jumping Air Squats
10 Handstand Push Ups
10 Hollow Rocks
[standout-css3-button href="http://beyondthewhiteboard.com/gyms/866-crossfit-potrero-hill/2014/jan/17″]WOD LOGGING[/standout-css3-button]
Don't have a BTWB WOD Logging Account? Click Here and join CrossFit Potrero Hill, we provide free access to this tool for our member athletes.