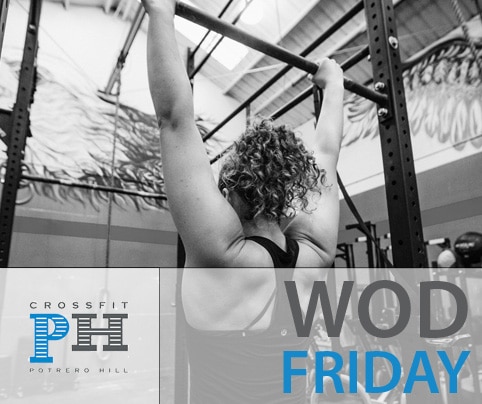 29 Nov

WOD – Friday, November 30th

November Handstand Walk/Hold Challenge!
(10-12) MIN


15 MIN To Build To a 2 Rep Touch N' Go Power Snatch


5 X 500M Row
2 MIN Rest Between Sets
*Increase Split Time Each Set
*25 MIN CAP

Log your scores on
Don't have a BTWB WOD Logging Account? Click Here and join CrossFit Potrero Hill, we provide free access to this tool for our member athletes.