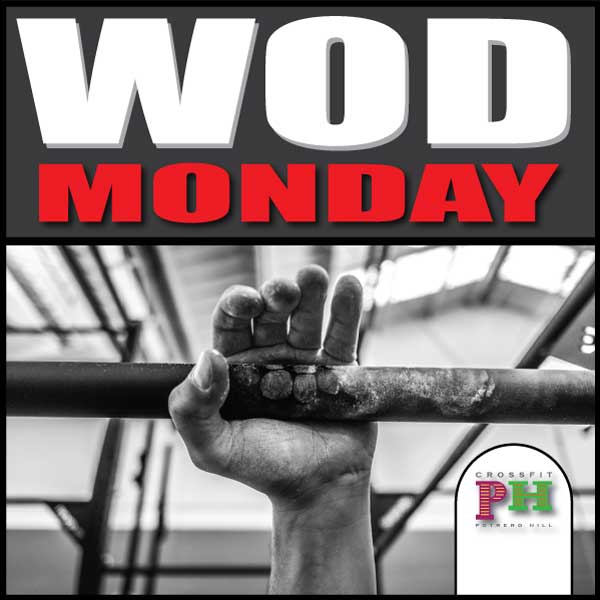 22 Dec

WOD-Monday, Dec. 23
5 X 2 DL, performed as outlined below:

8 min to warm up to 85% of 1RM, then
Everyone together performs 2 reps every 2 min for 5 sets. Same weight each set, unless form breaks. 18 Min total for strength.
6 Rounds for Total Reps:
30 sec – Sumo DL @ 225/155# for reps
30 sec rest
30 sec- Burpees with target*** for reps
30 sec rest

***Burpees must have a target to touch 6 in above arms reach. Games Style. Use rings or bars to get this set.
If time allows:
Partner Hamstring PNF against wall.
[standout-css3-button href="http://beyondthewhiteboard.com/gyms/866-crossfit-potrero-hill/2013/dec/23″]WOD LOGGING[/standout-css3-button]
Don't have a BTWB WOD Logging Account? Click Here and join CrossFit Potrero Hill, we provide free access to this tool for our member athletes.