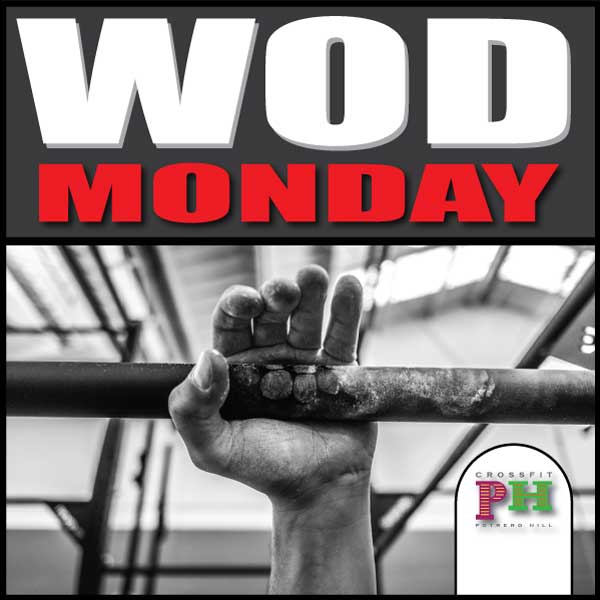 29 Dec

WOD- Monday, Dec. 30
Make sure to mobilize hips and shoulders then run through the Burgener warm up to prepare the athletes mind and body for the movement.
Power Clean + Front Squat + Jerk 5-4-3-2-1
for quality and weight (not a max)- 15 min
5 min AMRAP:
Squat Clean & Jerk (165/110)
Accumulate 3 min L-Sit hang from bars for time
[standout-css3-button href="http://beyondthewhiteboard.com/gyms/866-crossfit-potrero-hill/2013/dec/30″]WOD LOGGING[/standout-css3-button]
Don't have a BTWB WOD Logging Account? Click Here and join CrossFit Potrero Hill, we provide free access to this tool for our member athletes.