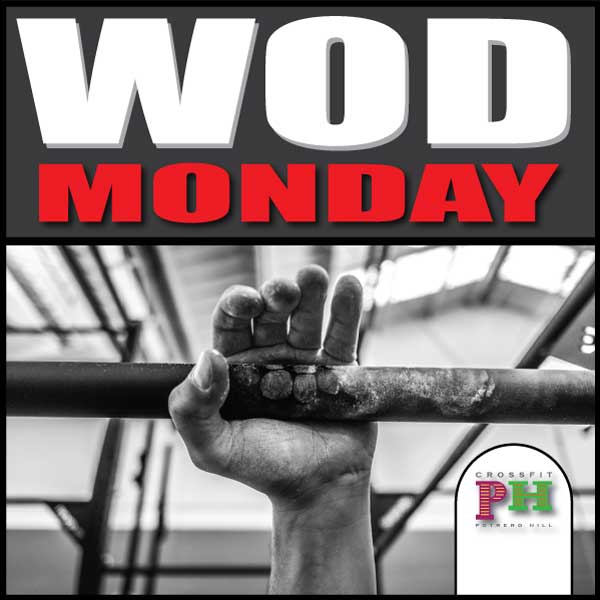 05 Jan

WOD- Monday, Jan. 6
Kipping HSPU for quality
Refine kipping HSPU technique and find max set unbroken.
Beginners:
-Tripod to Headstand
– handstand to headstand to tripod
For time (14 min cap)
3-6-9-12-15
HSPU
Pistols (total)
Pull-ups

*add one sec per every rep unfinished to 14 min for scoring.
1 min plank hold on elbows with DB on back (35/25)- 2 sets
[standout-css3-button href="http://beyondthewhiteboard.com/gyms/866-crossfit-potrero-
hill/2014/jan/06″]WOD LOGGING[/standout-css3-button]
Don't have a BTWB WOD Logging Account? Click Here and join CrossFit Potrero Hill, we provide free access to this tool for our member athletes.