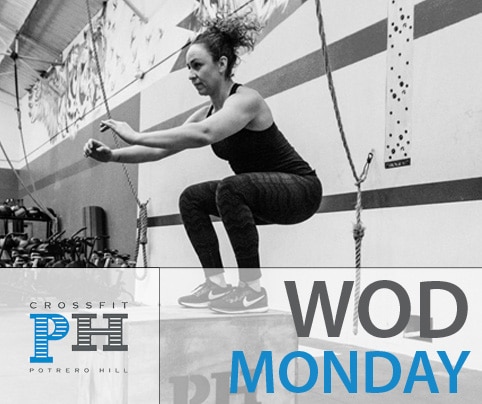 18 Mar

WOD- Monday, March 19

If you did 18.4 don't forget to post your score! You have until MONDAY @ 5pm Submit score HERE.
A: EMOM 5
Power SN+ OHS @ light
B: Every 30 sec for 5 min (10 sets)
1 SN @75%
Then,
C: 8 min to find 1 RM Snatch
D: 8 min to build up to 75% Back Squat
E: E2M for 10 min
4 BS (increase as desired)
*Stay tuned for the updated weekly programming skeleton*
Log your scores on
Don't have a BTWB WOD Logging Account? Click Here and join CrossFit Potrero Hill, we provide free access to this tool for our member athletes.