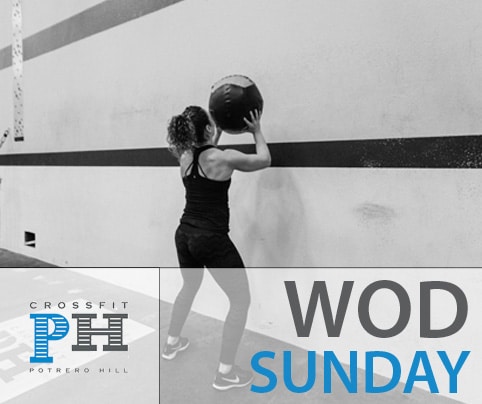 01 Dec

WOD – Sunday, December 2nd

Back Squat Bail Practice @ 60-65%
7-10 Min

Power Clean Complex – Every 90 Sec X 6
1 High Hang Power Clean + 1 Hang Power Clean + 1 Power Clean
*Build

20 Min To find a 2 Rep Max Power Clean
*Rest 2 Min Between Sets
*Does not have to be touch n' go


10 Min of Mobility Prep for Wendler Retest Week!!

Log your scores on
Don't have a BTWB WOD Logging Account? Click Here and join CrossFit Potrero Hill, we provide free access to this tool for our member athletes.