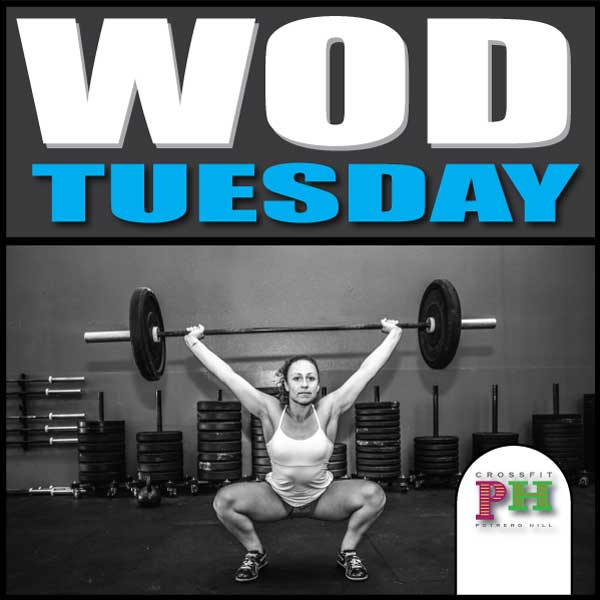 30 Dec

WOD- Tuesday, Dec. 31

New Year's Eve!!

6am
7am
7am group elements
10am Mobility/Active Recovery
12pm
Floor Press
7 min to Work up to 90% of your 1RM, then complete 1 floor press EMOM for 10 mins.
3 rounds for time
15 Ring Push-Ups
30 Russian Twist w/ plate @ 45/25
400m Run
15 Ring Rows
[standout-css3-button href="http://beyondthewhiteboard.com/gyms/866-crossfit-potrero-hill/2013/dec/31″]WOD LOGGING[/standout-css3-button]
Don't have a BTWB WOD Logging Account? Click Here and join CrossFit Potrero Hill, we provide free access to this tool for our member athletes.