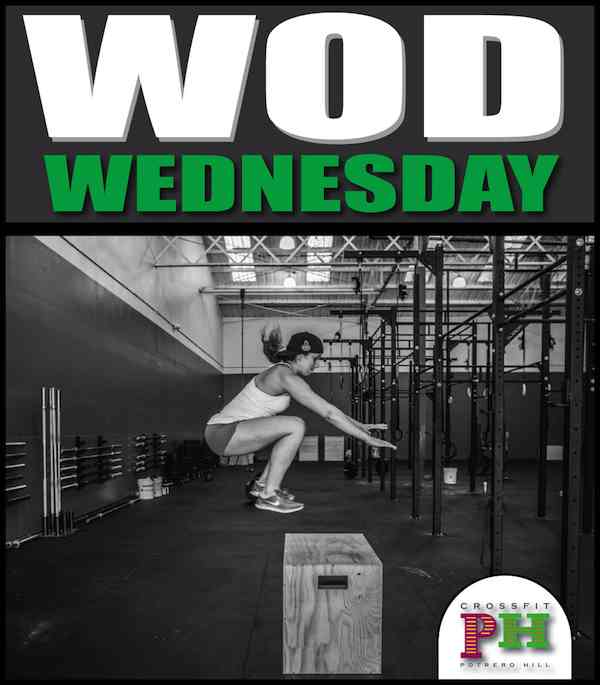 17 Dec

WOD-Wednesday, Dec. 18
5 x 5 Deficit Deadlifts on 45# plates @ 85-95% of your Clean 1RM

***If you cannot maintain back position, mod with smaller plates, or no plates.
4 Rounds, each round is for time:
9 Pull-ups
7 Squat Cleans @ 135/95#
5 Forward Rolls
2 Minute Rest (Post Time For That Round)
[standout-css3-button href="http://beyondthewhiteboard.com/gyms/866-crossfit-potrero-hill/2013/dec/18″]WOD LOGGING[/standout-css3-button]
Don't have a BTWB WOD Logging Account? Click Here and join CrossFit Potrero Hill, we provide free access to this tool for our member athletes.