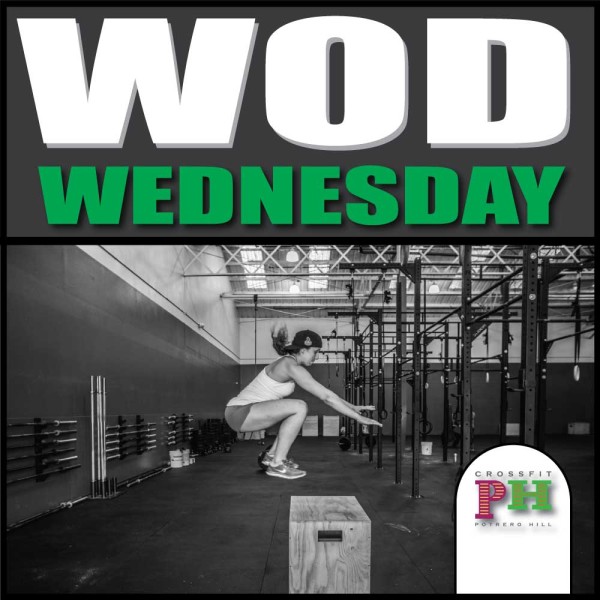 31 Dec

WOD- Wednesday, Jan 1

Happy New Year!

12pm
5pm
6pm Intro Class
7pm Elements
No 6pm or 7pm Group Class
Goal Setting: The beginning of the new year is the best time to reflect on accomplished/unaccomplished goals of 2013. As well as the time to create 2014 fitness goals!
For 20 min work on any or all of the above
Handstands/ Pull-ups/ muscle-ups/
5-10-15-20-25-30 KBS @ 53/35
30-25-20-15-10-5 Wall Balls
[standout-css3-button href="http://beyondthewhiteboard.com/gyms/866-crossfit-potrero-hill/2014/jan/01″]WOD LOGGING[/standout-css3-button]
Don't have a BTWB WOD Logging Account? Click Here and join CrossFit Potrero Hill, we provide free access to this tool for our member athletes.