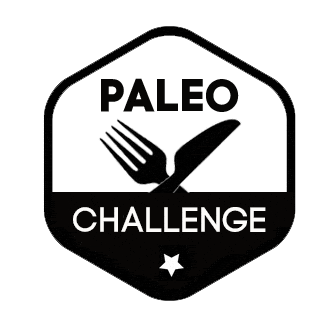 03 Jan

2019 Team Paleo Challenge

2019 7-Week Team Paleo Challenge!
Shake off that extra holiday weight and get you body ready for the upcoming CrossFit Open in March with this incredibly effective challenge.

Info Session Saturday, Jan 12th @ 10-10:30 am
Start- Jan 19, End- March 9, 2018
It is a way of eating that is anti-inflammatory. This is important for proper recovery from workouts and to reduce soreness/aches. It also provides enough lean protein that is necessary for the gains in CrossFit.
Lean meats, vegetables, nuts, seeds, some fruit, healthy oils, minimal starch.
A team challenge to see if you can eat strict paleo for 7 weeks. Goal: to increase lean mass and decrease fat mass. Why team? Well, we all know that we do much better when we have others counting on us. You can use your teammates as resources for eating tips, recipes, and workout motivation!
Starts the date of first dunk: Jan 19th
Ends the date of the re-dunk: March 9th
Team- 1 free month of unlimited classes for each member (teams are chosen for you).
Indv male and female- 2 free private lessons with Coach Alexis
It is a hydrostatic body composition test. Finds your body composition (Lean mass %/ Fat mass %) via finding your body density.
You will need: bathing suit and a towel.

Before and after pics: not required, but highly recommended.
Tip: Have Aeron (from Fitneswave- cool dude) take them for you at the start and finish dunks. Front/Side/Back.
Step 1: Get dunked. Schedule Test HERE.
Step 2: Forward results via email to Alexis (alexis@crossfitpotrerohill.com).
Step 3: Log food and log workouts- This is important!
Step 4: Meet your team!
Teams 3-4 with a Coach as the Captain
-Fill out goal sheet, send to captain
-Enjoy a team paleo potluck dinner
-send food logs to captain
Step 6: Get re-tested by March 9th!