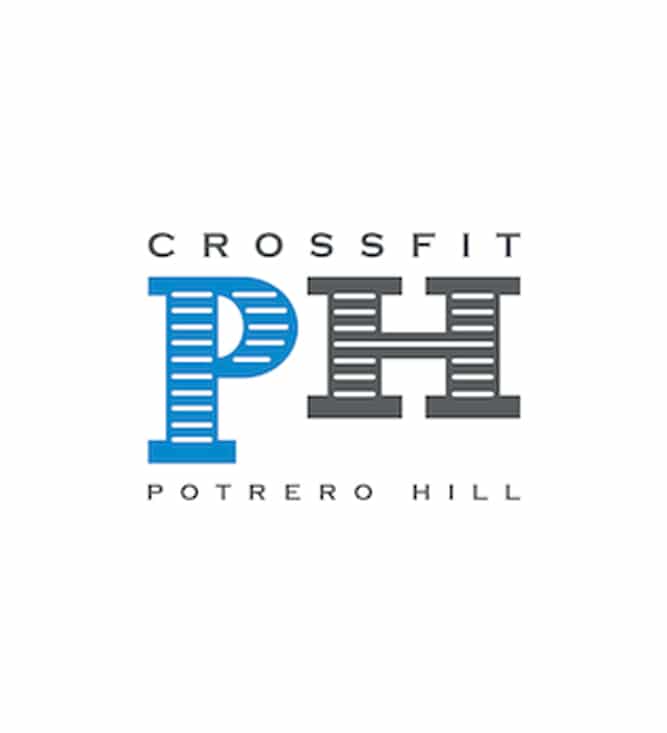 14 Jun

Outdoor Class & Town Hall

Town Hall

Thank you to everyone who joined the Town Hall yesterday. We are compiling the feedback from the meeting to set an agenda for action on diversity & inclusion initiatives at CrossFit Potrero Hill. Please keep an eye out on our social page & via email for an invitation to participate in what we are doing in our community to effect change. We are also taking comments on how we communicate, moderate communication and solicit feedback from the CrossFit Potrero Hill community and you can expect to see some announcements about these topics as soon as possible.


Outdoor Classes @ 701 Mission Bay Blvd NorthSan Francisco, CA SFF Soccer Fields

Please read ALL of this post, there are some important notes on how we will be operating. Outdoor Classes Start Tomorrow, June 15th. To attend class, do the following:
Reserve a spot online by selecting your class on our schedule and registering; class caps are 11 people.
Sign our New Waiver, you will not be allowed into class without an updated signed waiver addressing the risks related to COVID-19.  This only needs to be done once. 
Complete the SF COVID Form within 24 hours BEFORE attending EVERY class.
Please read & follow the CrossFit Potrero Hill COVID-19 Safety Protocols prior to arriving at class.
Class Caps:We can only have 11 people in class. If you want more, write to the city and tell the city that the class caps should be based on space, not a fixed number. We'll increase as soon as the city allows for it.

Bathrooms
Yes, two clean, secure bathrooms on site that are large enough to change inside of and cleaned and stocked daily.
Parking
Street, metered parking only. However, the location is approximately a 7 minute leisurely jog from the box, or 4 minutes if you did it "For time:" Exact distance is .7 Miles from CFPH according to Google maps.
Weather
We will NOT hold classes in the rain. Please check the WOD Blog for updates prior to the day. If you are registered and rain is expected, please remove yourself from class to avoid a use of your membership. We will be doing our best to remove scheduled athletes prior to taking the class down, but if we mess up, just email membership@crossfitpotrerohill.com and we'll make the change for you.


Outdoor Conditions & Your Condition
Dress in layers, we're outside, it's unpredictable. Be aware of your conditioning, or lack thereof during shelter-in-place. Take it easy. The field is turf, not hard cement with rubber, so stability will be much less than you are used to. Expect this lack of stability to have a % deficit impact on your lifts and consider that in the loads you choose. Wind is unpredictable, consider this on your overhead movements, there may be 5-15 MPH winds blowing at your barbell. It's not the end of the world, but it will also have a % deficit impact on your overhead movements.

Programming
We will be offering full CrossFit programming, with the exception of pull ups and ring work. There is a public, outdoor fitness area next to the field with pull up bars and rings if you'd like to get that type of work in before or after WOD'ing. We are not sure if it is open for public use or not, but either way, it will be impractical for us to deliver these movements in a WOD base on the field set up.
Virtual Classes
These are now on our main schedule and will continue to be free. The virtual classes have been pulled back, so please look at the new schedule.