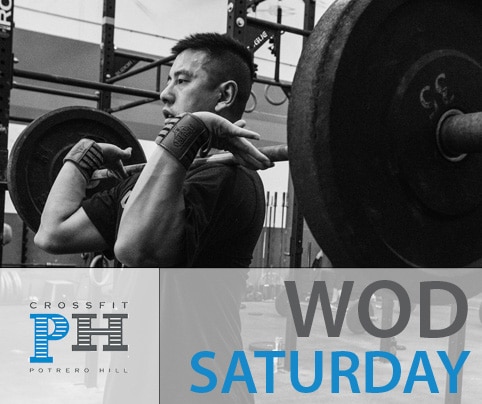 11 Jun

SATURDAY, JUNE 12TH

LAST SATURDAY ON THE FIELD! CLASSES START INDOORS ON MONDAY, JUNE 14TH. COME HELP US MOVE SUNDAY, JUNE 13TH AT 12:30 PM.
Partner WOD:
30 min AMRAP
40 Box jumps (24/20)
40 Toe-to-bar
30 Double DB Thrusters (50/35)
30 Pull-ups
200m Med ball carry* (20/14)
20 Chest-to-bar pull-ups/ jumping C2B
10 Devils Press (5035)
10 Bar Muscle up/ or burpee C2B
Share work desired. One partner works at a time.
*both partners run together, but one partner holds the ball at a time.