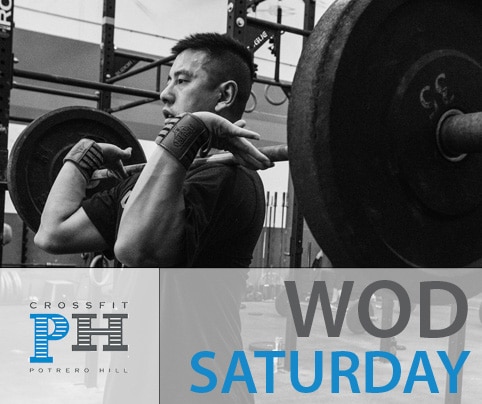 26 Jun

SATURDAY, JUNE 27TH

REQUIRED by the City of San Francisco: Short COVID-19 Questionnaire before EVERY class. CLICK HERE.

Hooray! We just sercured another month of outdoor group classes! CLICK HERE to learn more on what you need to know before attending class. Tip: download the Zenplanner app to register for classes!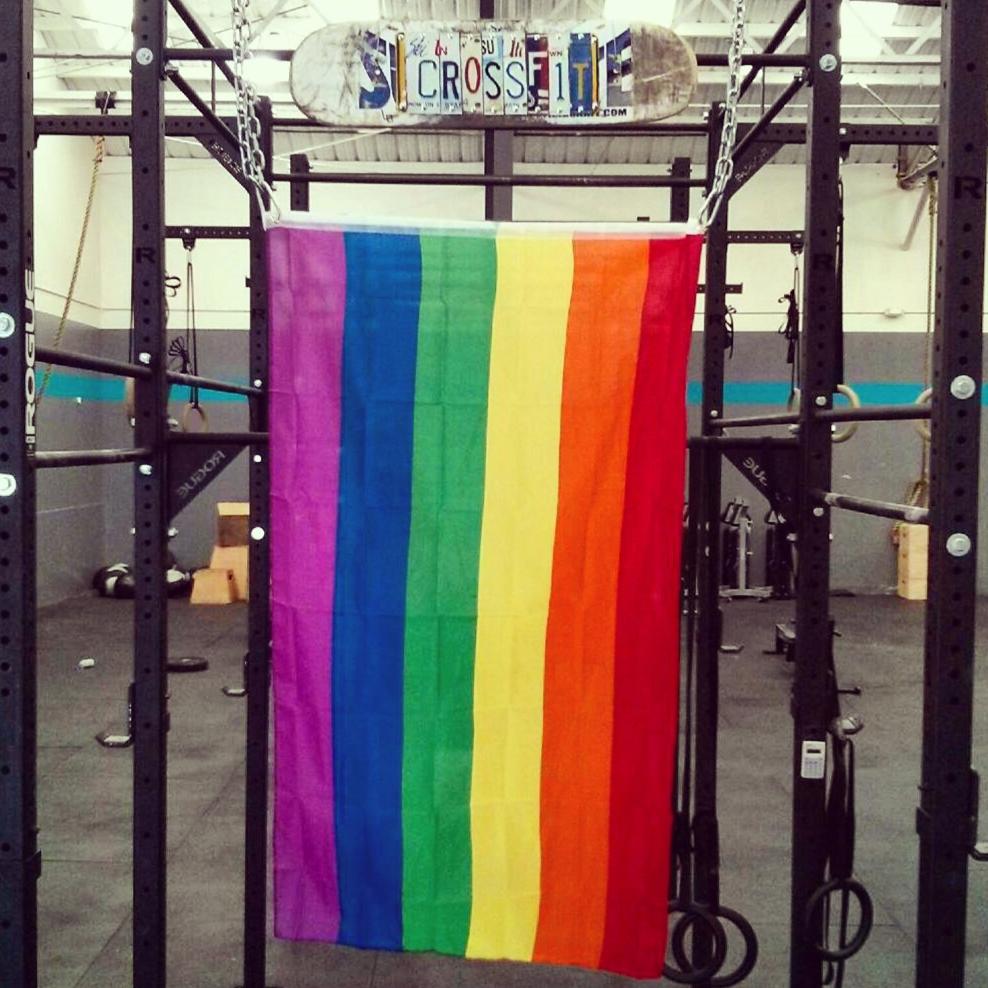 Its PRIDE weekend! And we will be joining athletes across the world participating in #InfiltrateWithLove, "a workout celebrating inclusivity and support of the LGBTQ+ community and those marginalized because of how and who they love." CLICK HERE to learn more about the OUT Foundation and make a donation benefiting the National Black Justice Coalition– "a civil rights organization dedicated to the empowerment of Black lesbian, gay, bisexual, transgender, queer and same gender loving (LGBTQ/SGL) people, including people living with HIV/AIDS. NBJC's mission is to end racism, homophobia, and LGBTQ/SGL bias and stigma".
WOD: "Stonewall"
12 min AMRAP
6 Squat Cleans
28 Double Unders
6 Shoulder to overhead
9 Burpees
Lv1: 75/55
Lv2: 95/65
Lv3: 135/95
Lite N Tite Version:
12 min AMRAP
6 DB Squat Cleans
28 Double Unders
6 DB Shoulder to Overhead
9 Burpees
Home WOD Version:
12 min AMRAP
6 Forward Lunges
28 Double Unders/ Lateral Hops
6 Reverse Lunges
9 Burpees
FINISHER:
Rotator Cuff exercises
Every 15 sec for 3 rounds. Pulse hands with thumbs up in positions
"T-Y-I-W"