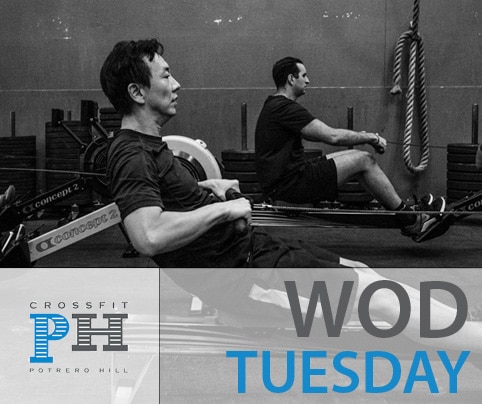 21 Jun

TUESDAY, JUNE 22ND
Hero WOD:
"Blake"
4 rounds for time:
100ft Plate overhead walking lunges (45/25)
30 Box jumps (24/20″)
20 Wall balls (20/14#)
10 Handstand Push-ups
*30 min cap*
"U.S. Navy Senior Chief Cryptologic Technician David Blake McLendon, 30, of Thomasville, Georgia, assigned to Naval Special Warfare Group 2 Support Activity in Norfolk, Virginia, was killed September 21, 2010, in a helicopter crash during combat operations in the Zabul province of Afghanistan. McLendon is survived by his wife Kate McLendon, his parents David and Mary-Ann McLendon, his brother Chris McLendon, and his sister Kelly Lockman."
(From beyondthewhiteboard.com)
PEEK into the WEEK…
Deload Week! Testing 1 rep max Back squat, strict press, and deadlift next week.
Wednesday- tempo back squats
Thursday- strict press
Friday- pull dominant/ rope climb