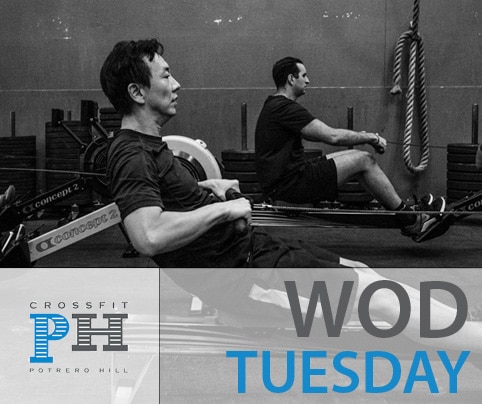 26 Nov

WOD – Tuesday, November 27th
"HOOCH"
5 rounds for time
11 DL @ 275/205
14 Single Arm DB thrusters @ 50/35
1 50ft heavy sled push every 2 min until 5 rounds are finished.
David "Hooch" Roten was a member at CrossFit Potrero Hill back when we were inside World Gym. Today is the second time we will be doing this WOD in honor of him and it won't be the last.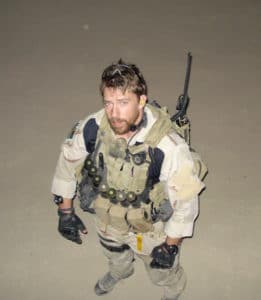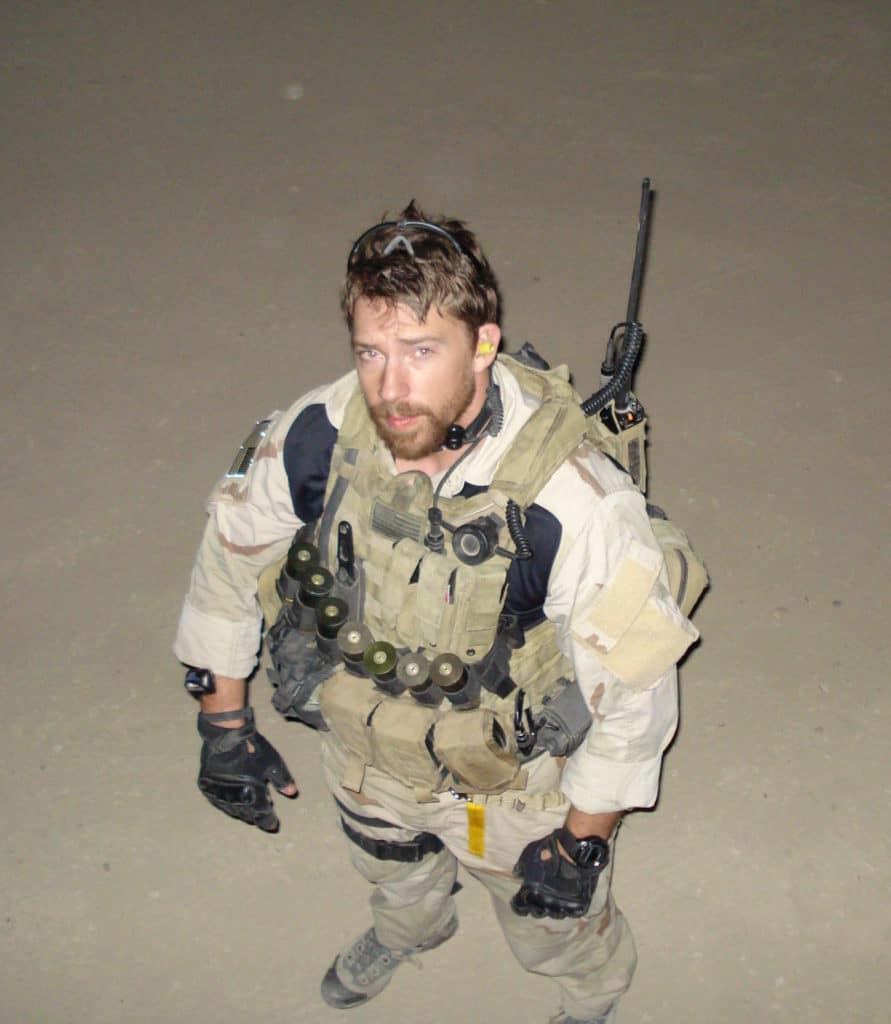 This WOD is in honor of David "Hooch" Roten.
Dave served with 10th Special Forces Group in the U.S. Army. From there, he continued to serve his country in the private sector. He was killed in action in Afghanistan on Thanksgiving Day – November 27th, 2014 when his compound came under attack. Dave was providing cover for his team when he was hit by enemy fire. Dave was constantly on the move, but never missed a workout. He loved adventures that were physically challenging, and his favorite exercise were deadlifts.
Dave is survived by his loving family and so many friends across the country.
5 Rounds
30/24 Cal Row
20 OH Plate Lunges
10 Lateral Burpee Over Erg
Log your scores on
Don't have a BTWB WOD Logging Account? Click Here and join CrossFit Potrero Hill, we provide free access to this tool for our member athletes.