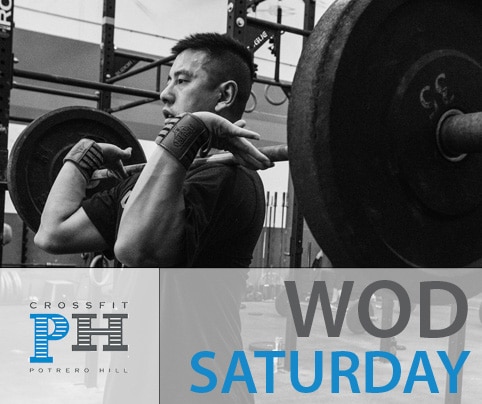 01 Feb

Saturday, February 2nd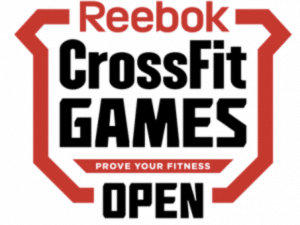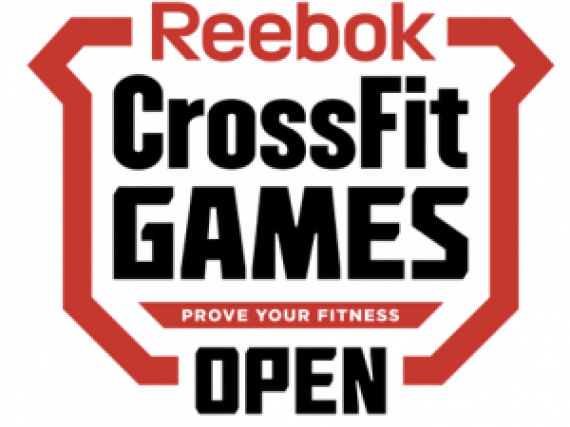 The 2019 CrossFit Open starts Feb 21st! Register HERE. The 2019 open WODs will be programmed for classes on Fridays for 5 weeks. Come for a fun atmosphere at 4pm-7pm for the official "Friday Night Lights". Heats will run from 4:30-7pm (no offical class during this time, but all members are welcome to join), and potluck foods/drinks are welcome! Please inquire with a coach if you need to do the Open WODs but cannont make Fridays.
CROSSFIT
A.
Skill: HSPU Drills
Tripod
Tripod Balance
Tripod Kick Out
Tripod kick to wall
*Master each position before moving to next progression.
B.
Alternate every minute, on the minute, for 10 minutes:
8-10 HSPU
6-8 80′ Shuttle Run
C.
Partner Offense/Defense X 3
Def: 400M Run
Off: AMRAP 12 Hand Release Push-ups + 24 V-ups
*18 Minute Cap
*Pick up where you left off
LITE N' TITE
Partner WOD For Time:
100 Cal Row
100 Burpees
100 Step Ups 24/20
100 Kbs
Log your scores on
Don't have a BTWB WOD Logging Account? Click Here and join CrossFit Potrero Hill, we provide free access to this tool for our member athletes.