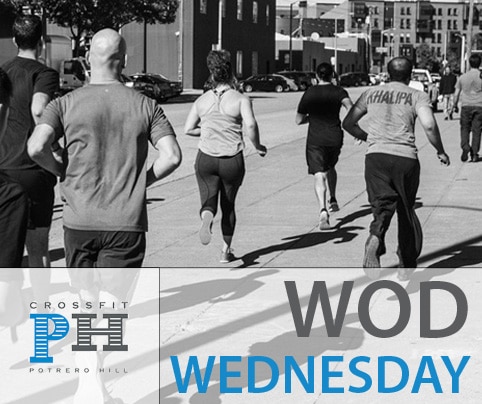 04 Dec

WOD – Wednesday, December 5th


Bar Muscle-Up Skill Work


Every 6 Min For 30 Min (5 Sets) of:
40/32 Cal Row
75 DU/125 Singles/90 Sec Attempts
10 Bar MU/16 C2B

*Record times for each of the sets.

Log your scores on
Don't have a BTWB WOD Logging Account? Click Here and join CrossFit Potrero Hill, we provide free access to this tool for our member athletes.